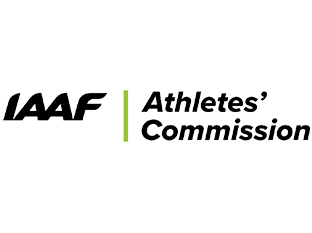 IAAF Athletes' Commission
The IAAF Athletes' Commission is the link between views and needs of athletes in the field, and the decision making process of the IAAF. Visit our stand to find out more about our work and how Member Federations can help support their local Athletes' Commission and through working together can make better decisions for everyone.
Visit Website

Mondo
MONDO is famous for the most innovative and fastest tracks in history, installed in over 1100 sports facilities. MONDO tracks have seen more than 250 world records broken and have hosted the Olympic Games since 1976. MONDO is IAAF Partner since 1987, and Official Supplier of the IAAF London 2017 World Championships. The footprints left on our surfaces have marked the history of athletics forever.
Visit Website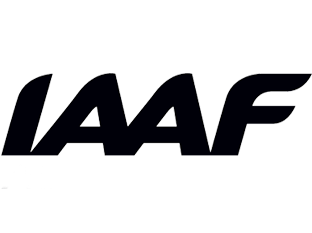 World Masters Athletics
Come and find out more about our projects and our coaching conference in Malaga, Spain in 2018
Visit Website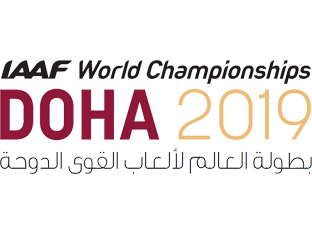 Doha 2019 World Championships
Doha will be hosting the IAAF World Championships in Athletics in 2019.
The event will be hosted in Doha's Khalifa Stadium, the centre piece of the Aspire Zone and home to the 2006 Asian Games.
Visit Website

Kenzen
Kenzen is a health analytics company focused on the prediction and early detection of injury and illness via sweat analysis. The Kenzen ECHO Smart Patch provides real-time, personalized insights to help keep workers, athletes and at-risk individuals healthy and safe.
Visit Website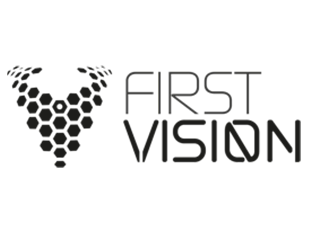 First Vision
The dream of seeing through the eyes of sports stars is now a reality thanks to our on-body cameras. You can now feel what it means to win a match, a medal, to be chosen MVP, or to be world champion, in first person. Our cameras are used every week by athletes in major competitions, capturing historical moments.
Visit Website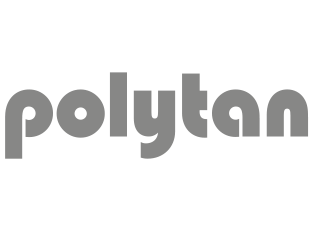 SmarTrack by Polytan
Since 1969, Polytan's highly functional synthetic tracks, all-weather courts, artificial turf systems and soft impact surfaces can be found all over the world. Tailored solutions like SmarTracks from Polytan offers ambitious and professional athletes and trainers a refined system for recording and assessing details of their performance during training using digital technology.
Visit Website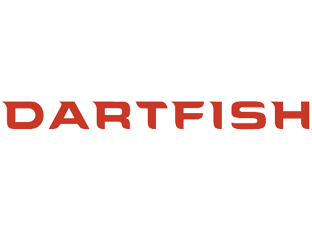 Dartfish
Dartfish offers endless possibilities to improve the way you teach, educate, rehabilitate, interact adding new dimensions to the athlete - coach relationship.
Visit Website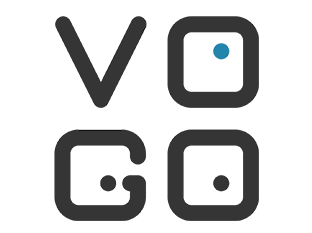 VOGO SPORT
VOGO is a leader in mobile technology products that offer a compelling media experience for in-venue spectators and an all-new, high-touch marketing outlet for sponsors. VOGO SPORT is an application for mobile devices that enables immersive and enhanced viewing of live stadium sports and other arena events. It is free to download and use. With VOGO SPORT on their smartphones or tablets, spectators can watch the action live and in real time from several different camera views, can instant replay, slow-motion, zoom from the comfort of their seats.
Visit Website